Cleaning Services in Casselberry, FL
Interior Cleaning Services, LLC, is a professional cleaning firm providing the most efficient cleaning solutions throughout our communities. This includes both commercial and residential maid services–one time or recurring. Do not hesitate to call if you need extra help getting your space tidy. We offer free estimates!
Services Offered
Commercial Cleaning Services
Residential Home Cleaning Services
Weekly Maid Services
Blinds or Shades Cleaning
One Time Interior House Cleaning
One Time Office Cleaning
Range & Hood Cleaning
Walls & Ceilings Cleaning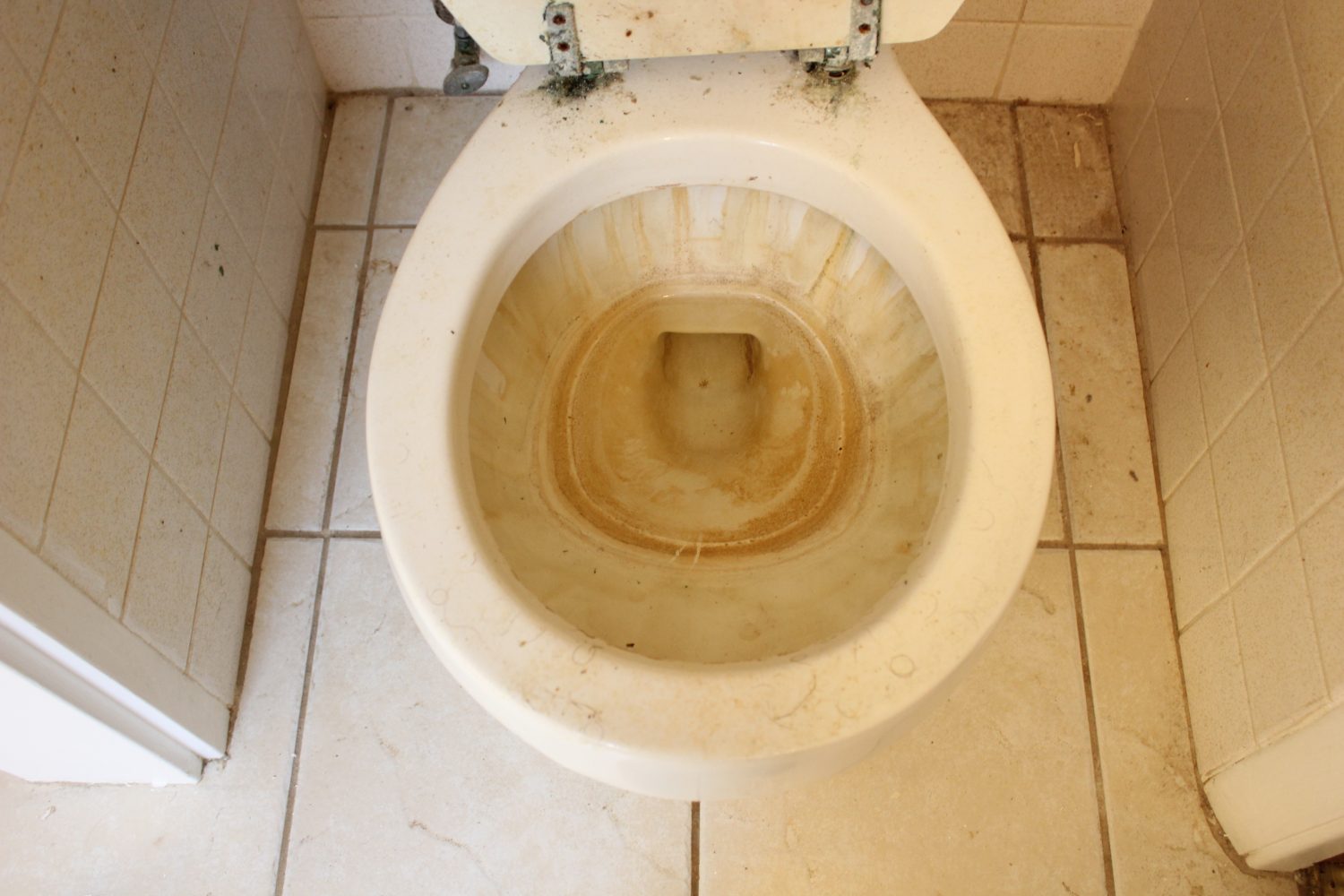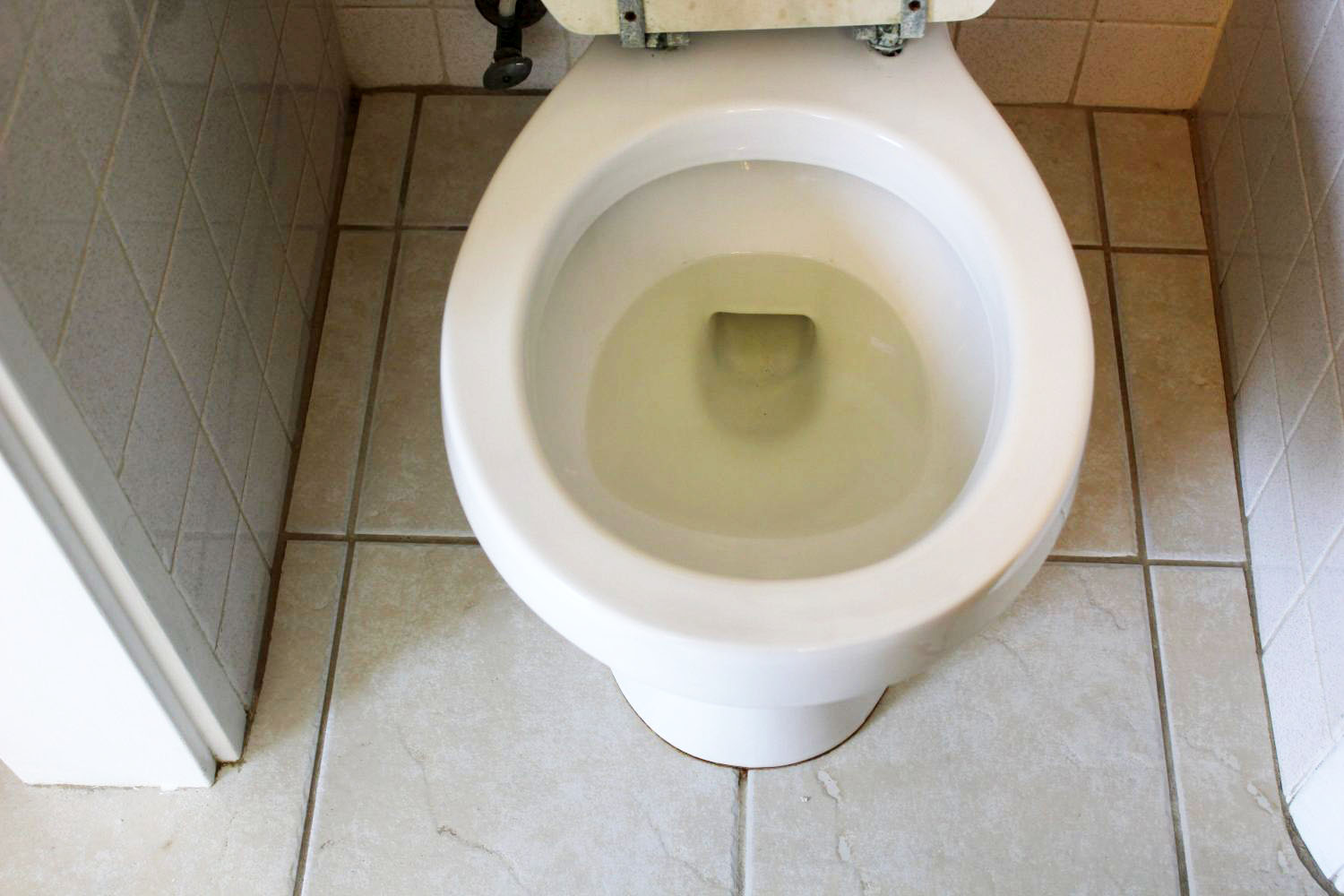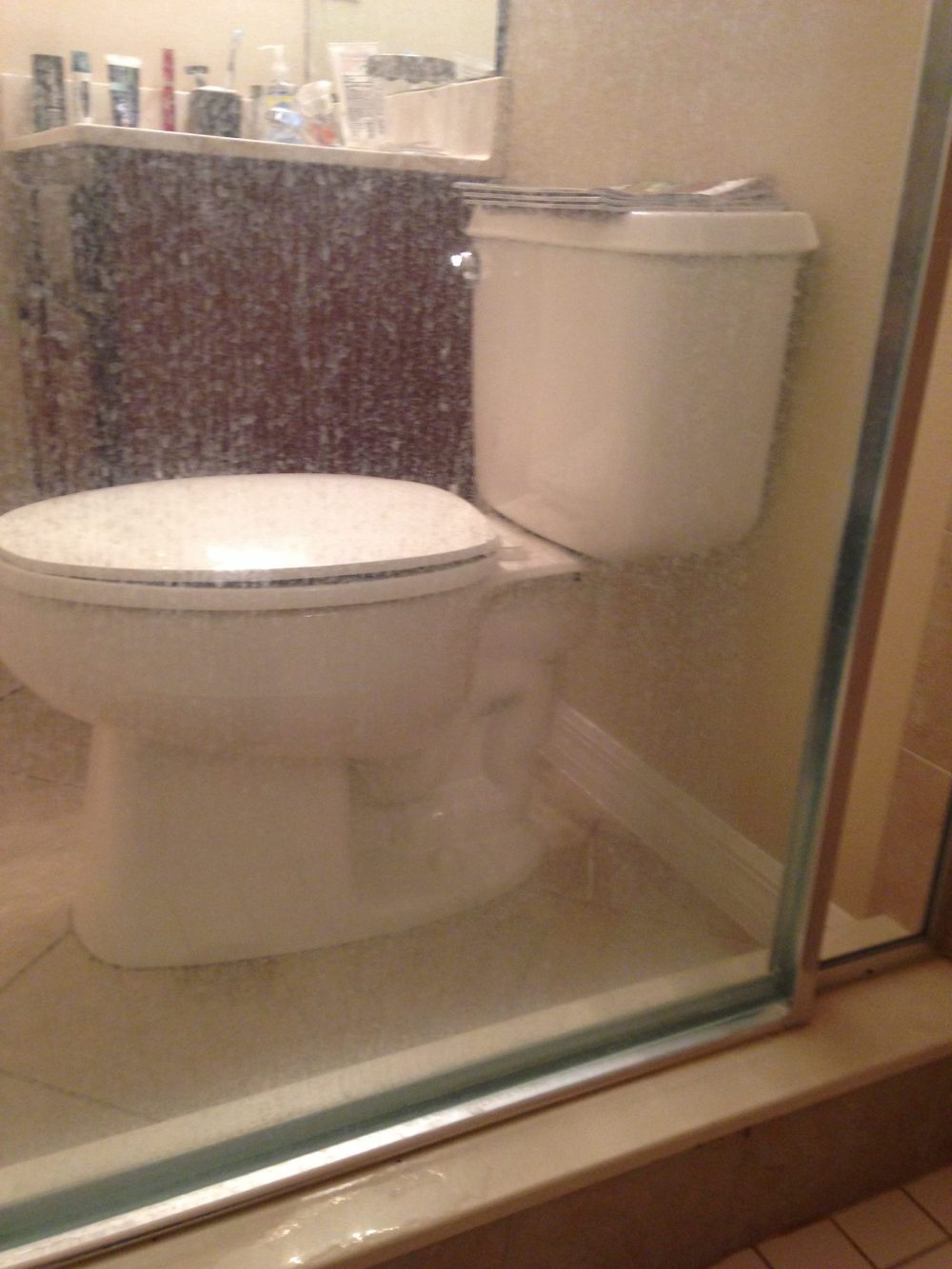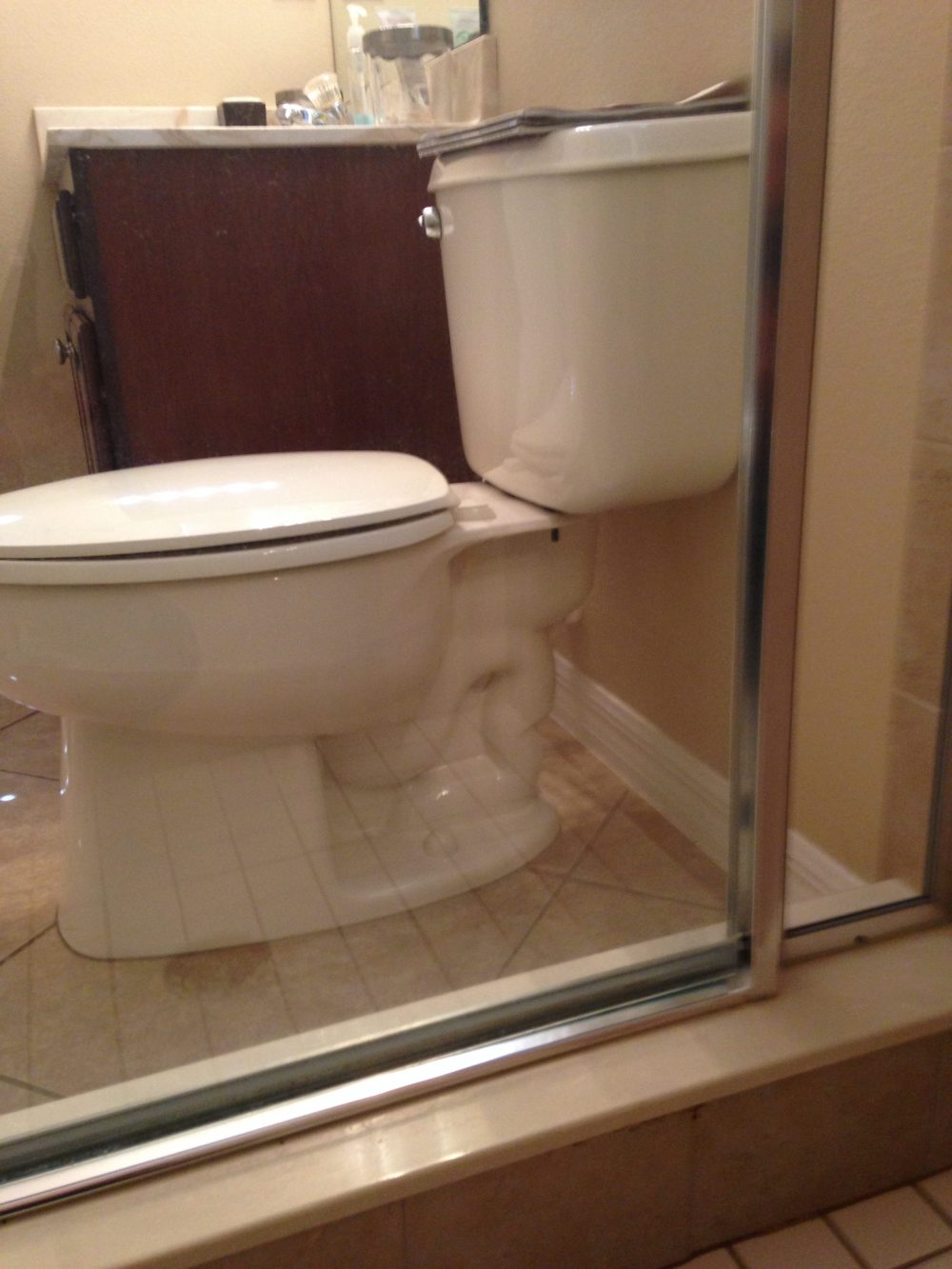 We do all everything you would expect from a cleaning service including deep cleaning, for all surfaces; You will be amazed at our thoroughness. We offer free estimates with one of our professional cleaning consultants in order to provide you with the best cleaning solution. We custom design each cleaning program to meet your specific needs. Call today for all those residential or commercial cleaning needs or challenges that you have right now. It's all about honesty, hard work and perfection-with Interior Cleaning Services, LLC, it's guaranteed.
Give us a call for all interior cleaning needs